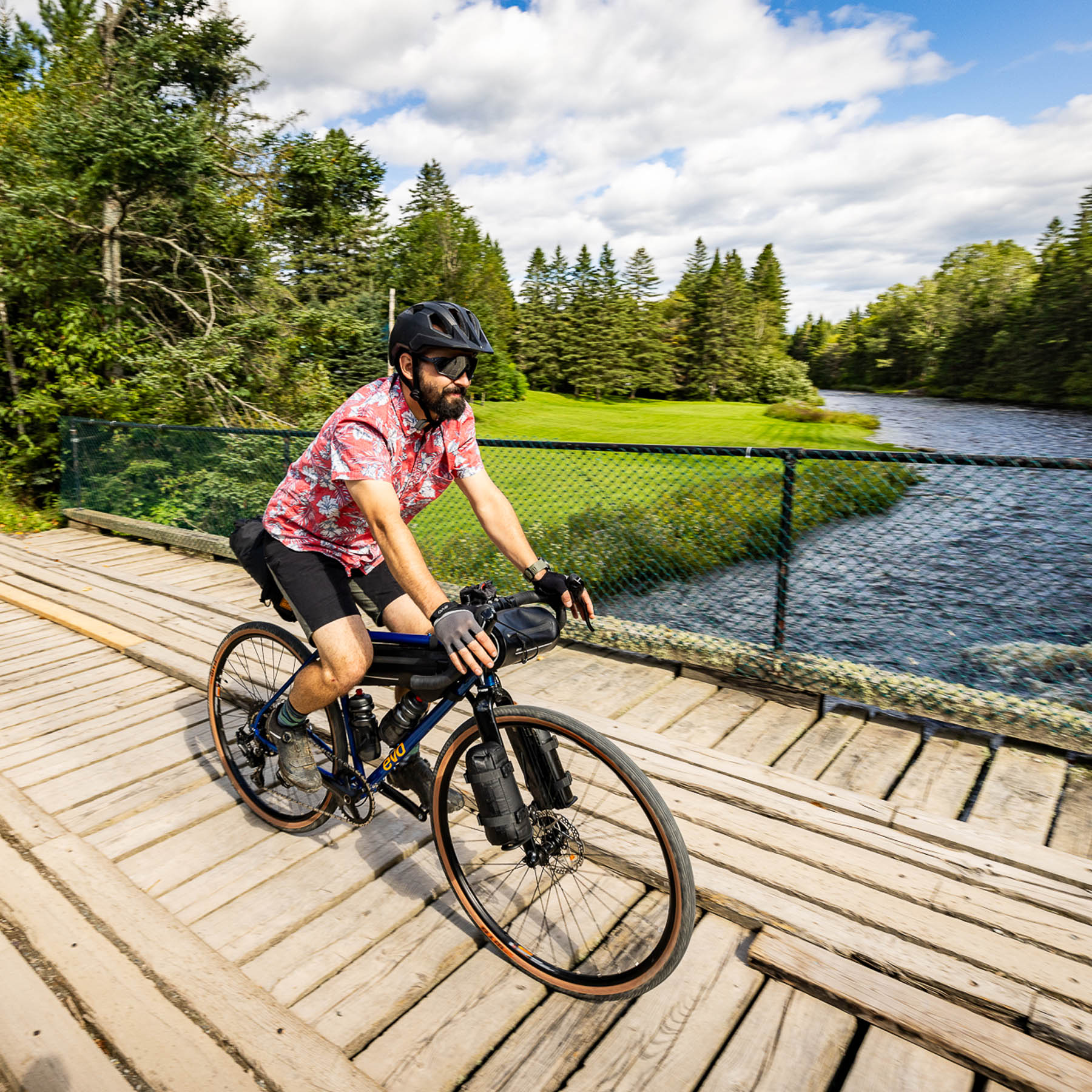 Ready to Accelerate Your Cycling Journey
Whether you're a seasoned cyclist seeking new challenges or a beginner eager to embark on your first cycling escapade, we've got you covered.
Dependability and Quality
We know how frustrating it can be riding an unreliable bike. That's why we thoroughly test every product and back it up with an industry-leading 2-year warranty.
With Evo, you can focus on what truly matters — enjoying the ride in the great outdoors.
Stop Wasting Valuable Time
With so many options and specifications it's easy to get analysis paralysis. Evo makes it easy to find the right part or accessory for your bike, and with Evo you can be confident you're getting an excellent value.